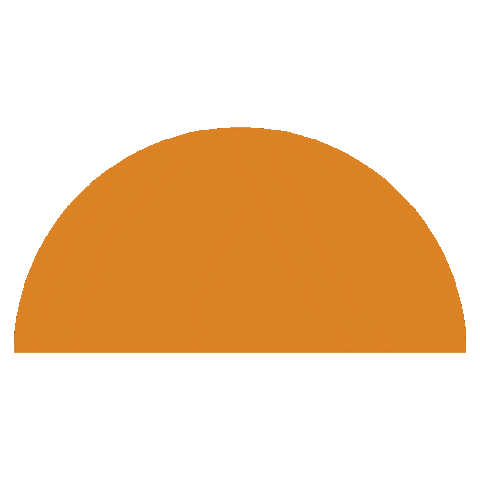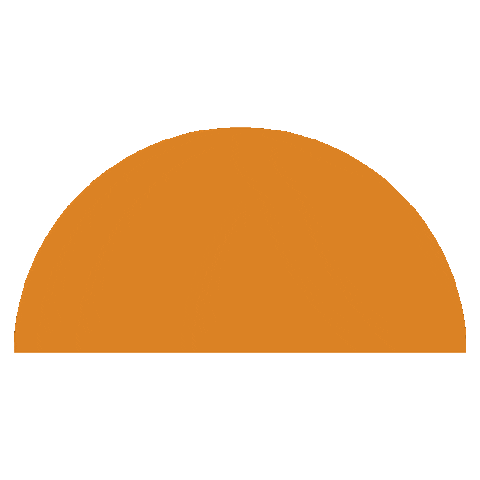 /** * @var $module \Ucraft\Module */ ?>
Nnenna Umelloh

"I love my box! I'm always looking for something new to read. This box is a fun way to explore new stuff. Plus the art is cute."

Blaire Jefferson

"I absolutely love my HUES Book Box subscription. The books chosen are always insightful and intriguing. The extra goodies are amazing too. This is a wonderful way to expand my BIPOC library. Thank you so much!!!!"

Abby Henderson

"LOVED my first subscription HUES box and already upgraded to the largest box for next time! Such a great idea and an awesome way to expand our cultural horizons! 👏🏻👏🏻👏🏻👏🏻👏🏻"