HUES is highlighting the work and stories of Black, Indigenous, and People of Color while providing an easy way to engage with different cultures.
Highlight books by and/or featuring Black, Indigenous, and People of Color (BIPOC).

Support BIPOC creatives.

Provide an easy way & fun way for people to view different perspectives and cultures.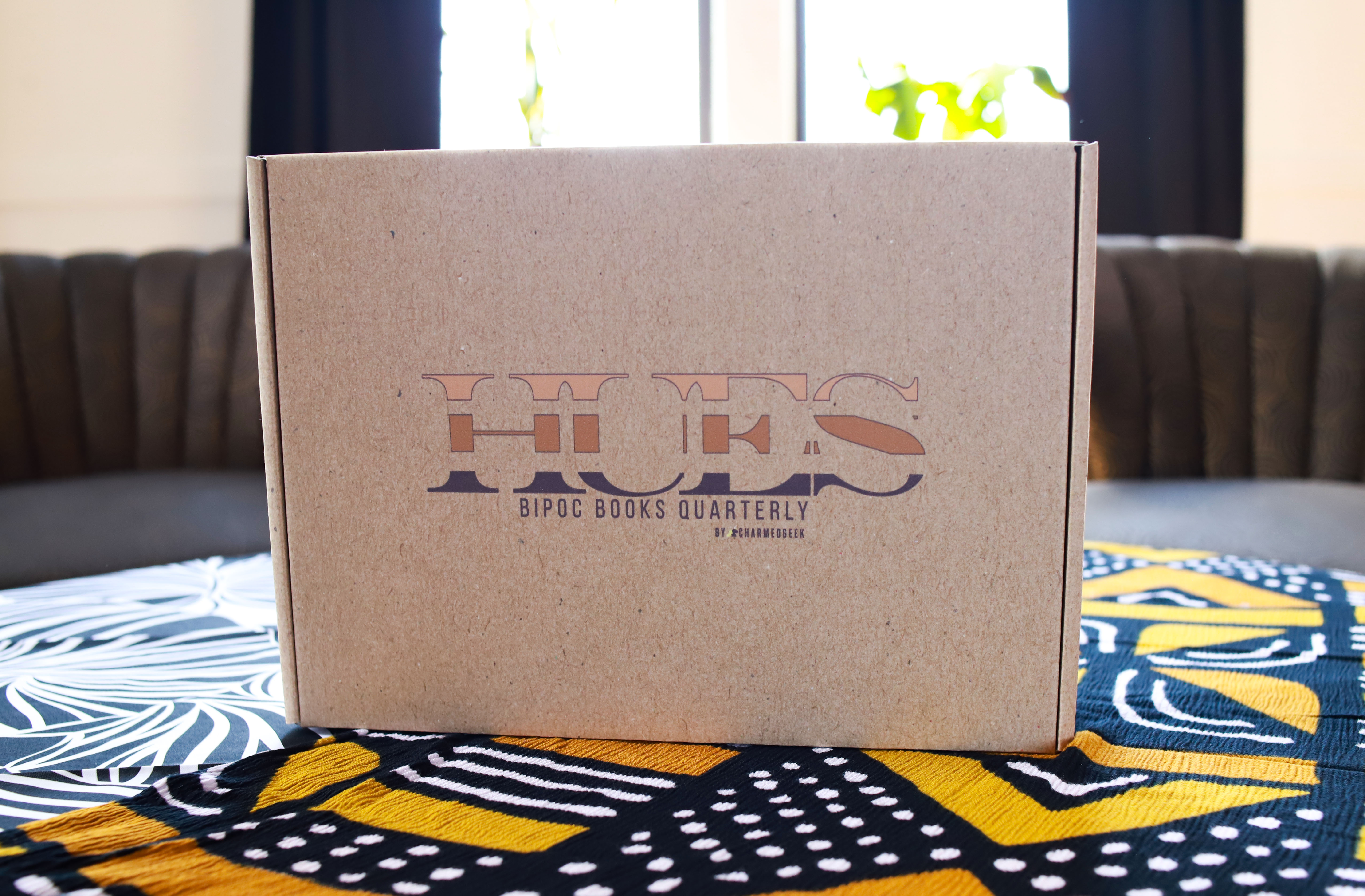 Chá Merri founded HUES in September 2020 following the 1-year anniversary of her best friend suddenly passing.
As she was reflecting on their many life plans they had made together, she remembered they had planned to start a subscription box service. 
During this time, she also noticed #DiversifyYourBookshelf trending on Instagram – a hashtag dedicated to promoting books by and/or featuring Black, Indigenous, and People of Color (BIPOC). 
With a little research she found that even though there were LOTS of prominent subscription book boxes, there weren't any that focused on highlighting BIPOCs. It was also seldom those boxes even offered BIPOC books (only about 3-9% of their books featured BIPOC). 
The lane was wide open and it needed to be filled. 
After lots of scribbling, incoherent ramblings her husband had to decode, and several phone conversations with her mom, Chá birthed HUES Book Box.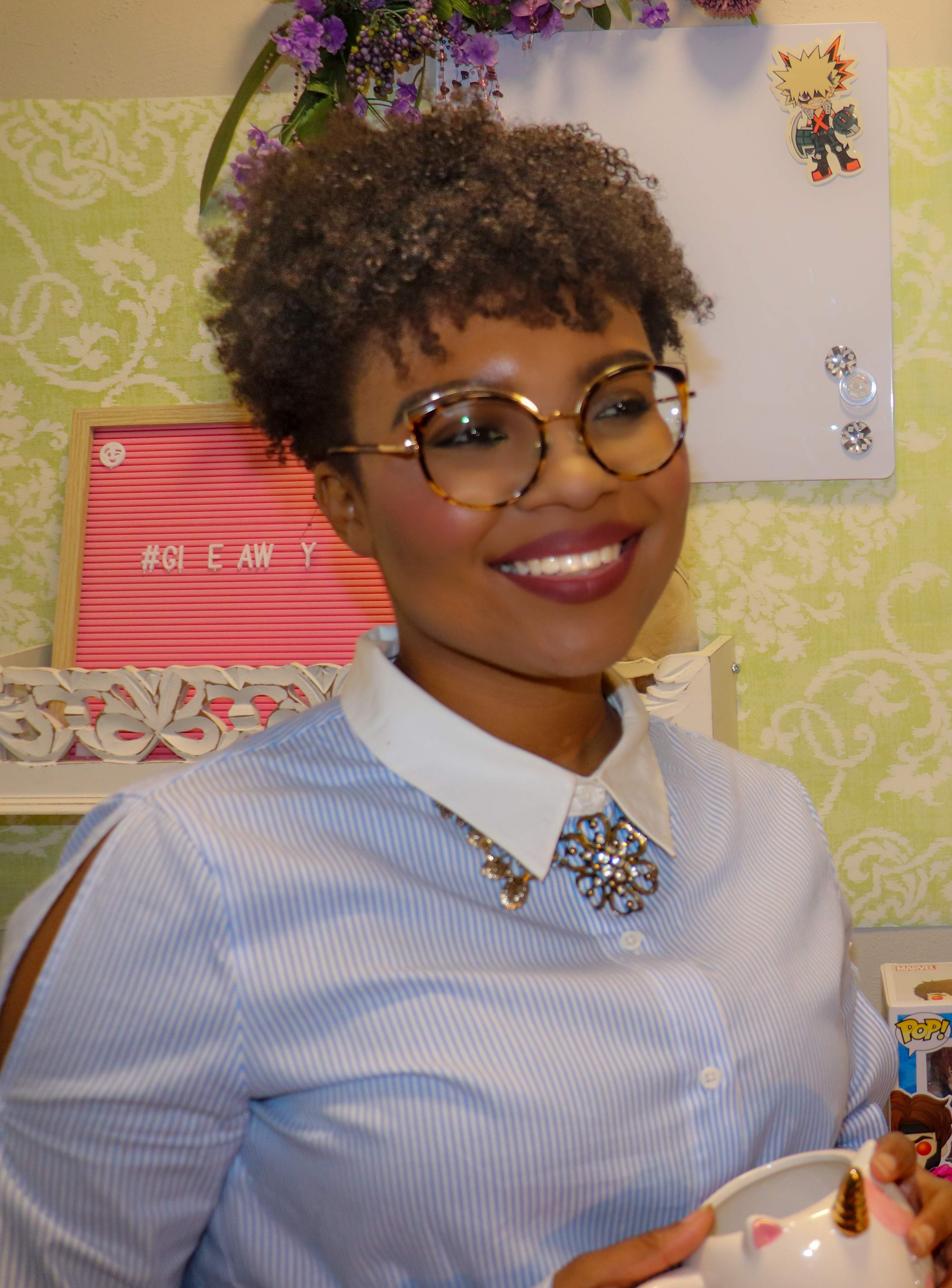 Favorite Book: The City of Ember
Beverage of Choice: Samurai Chai Hot Tea
Charmaine Merriweather (Chá Merri for short) is a Black geek with a passion for reading, writing, learning, and performing.
She was born in Okinawa, Japan but grew up in central Arkansas. Her experience living in vastly different places gave her a deep respect and passion for the world's cultures. 
During the day she is an actress and social media manager for a Black theatre. At night she's working on publishing a streaming channel for her poetry, several novels, and a stage play.  
Her hope is that HUES will help people add more colors to their palette and see how beautiful their worlds can be.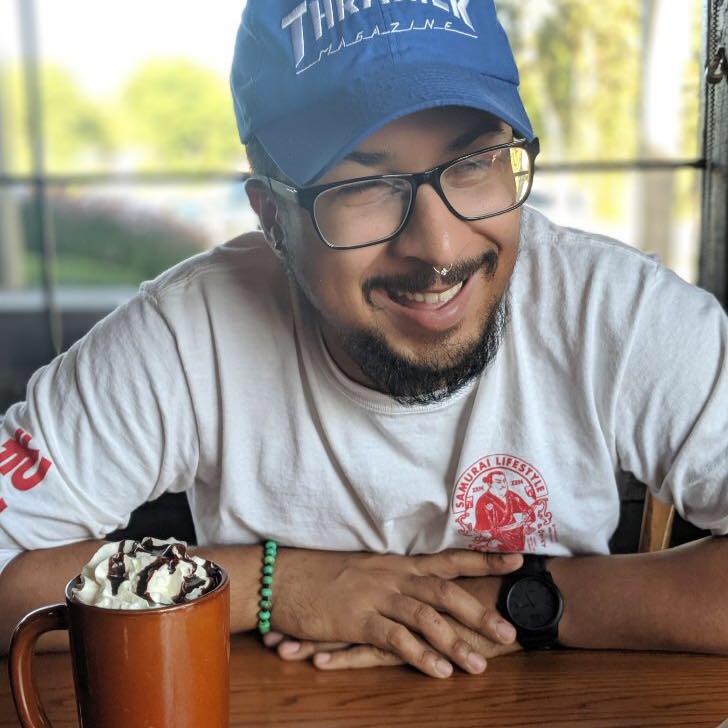 Supportive Husband & Chief Artist
Favorite Book: Rurouni Kenshin
Beverage of Choice: Irish Coffee
Xavion Merriweather is an artist, musician, trained chef, and certified mechanic.  Oh, and he's an army veteran, too.
He grew up on the countryside of Arkansas and is a country boy at heart but has a deep love for the arts scene. 
When he's not working on airplanes, you can find him relaxing by playing his guitars, drawing, painting, building something, or playing video games.