Here's what was in the June 2021 boxes.
ABOUT THE BOXES
There are 3 sizes to chose from:
Along with books that highlight Black, Indigenous, and People of Color (BIPOC), each box also comes with goodies from BIPOC creatives.
BRIGHT Box (regular)
The BRIGHT box included:
(1) copy of Tinderbox by Lou Diamond Phillips.
A sci-fci space epic retelling of the classic fairytale that shares the same name.
Full synopsis:
Everson didn't want to be a soldier. His parents forced him to serve, as all good Indiran men should. The only problem? His first battle against their mortal enemies goes horribly wrong and he winds up stranded on the enemy planet.



Now, Everson has to survive in this strange new land where everyone is out to get him. Not to mention, the planet Mano is covered in unforgiving desert. And he's the target of traitors who want to use him in a dastardly plot to overthrow their mad king, Xander the Firm, by having him retrieve a piece of mysterious and powerful ancient technology known as the Tinderbox.



But everything changes during a chance encounter with the king's daughter, Allegra. Despite her station, she's in as grave of danger from her own people as Everson is. And though their peoples have been at odds for centuries, an unlikely spark forms between them.



As their worlds come crashing down around them, their forbidden love might be the only chance to end this war forever. Or, it might just be the doom of everyone...



Imagine the intrigue of Game of Thrones mixed with the star-crossed romance of Romeo and Juliet... but in space! Inspired by Hans Christian Andersen's famous fairy tale of the same name, Soldier of Indira is perfect for fans of Outlander, Dune, Aurora Rising, and Stardust.
1 candle from SharScents. WEBSITE. INSTAGRAMSharScents is a woman of color owned business. A variety of scents were included from caramel butter pecan and strawberry lemonade, to the classic cucumber melon. These aeromatic candles with delightfully fill the room with their scent even without lighting them.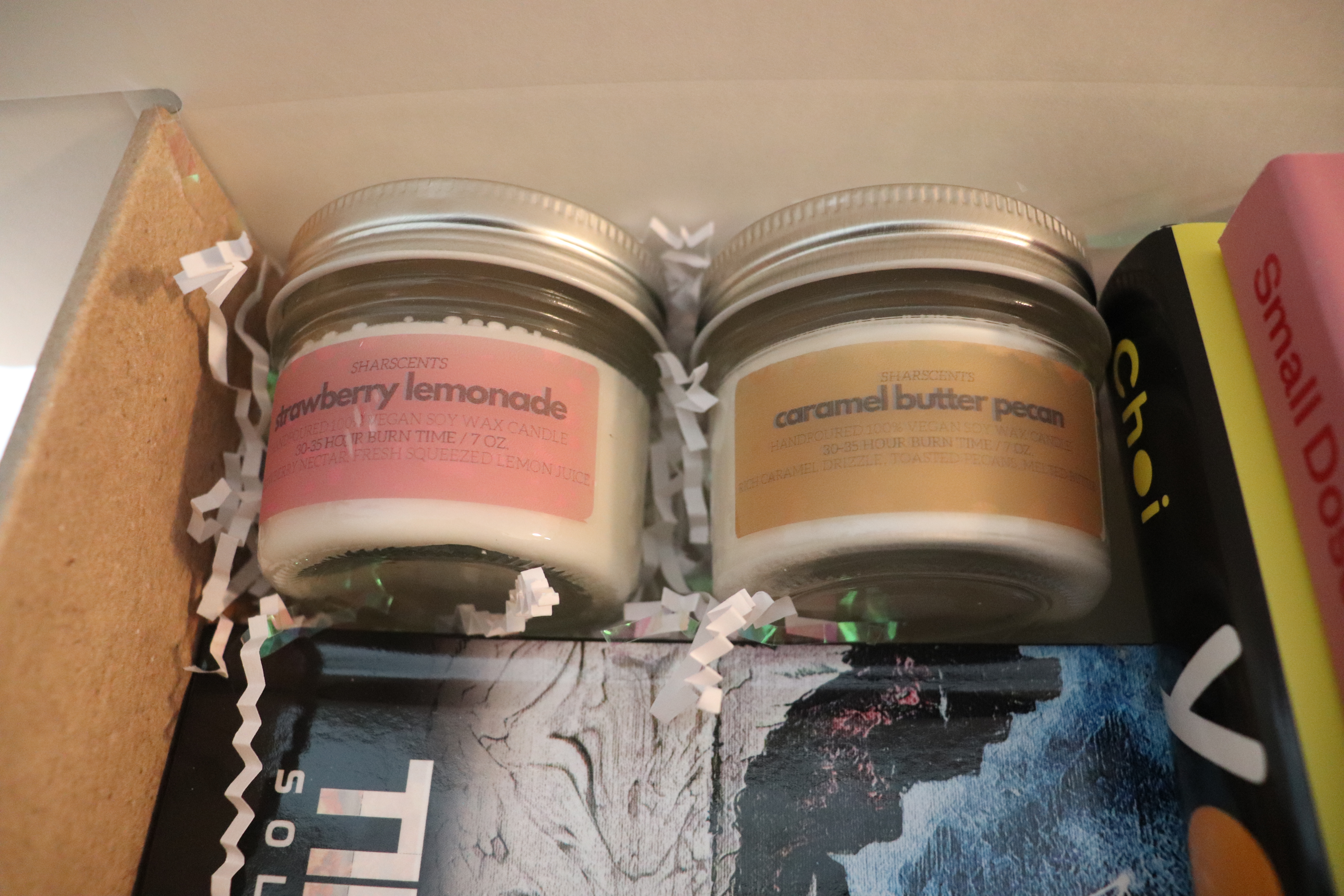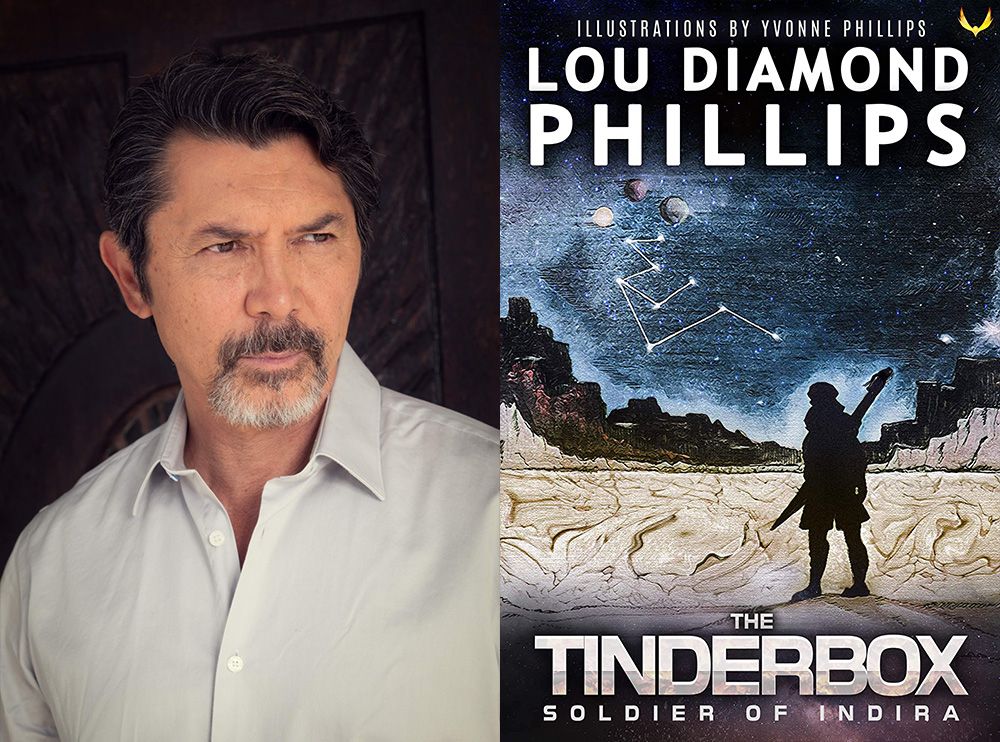 VIBRANT Box (large)
The VIBRANT box included everything in the BRIGHT box along with:
(1) copy of Yolk by Mary H. K. Choi. WEBSITE
Full synopsis:
Jayne and June Baek are nothing alike. June's three years older, a classic first-born, know-it-all narc with a problematic finance job and an equally soulless apartment (according to Jayne). Jayne is an emotionally stunted, self-obsessed basket case who lives in squalor, has egregious taste in men, and needs to get to class and stop wasting Mom and Dad's money (if you ask June). Once thick as thieves, these sisters who moved from Seoul to San Antonio to New York together now don't want anything to do with each other.



That is, until June gets cancer. And Jayne becomes the only one who can help her.



Flung together by circumstance, housing woes, and family secrets, will the sisters learn more about each other than they're willing to confront? And what if while helping June, Jayne has to confront the fact that maybe she's sick, too?
1 candle from SharScents. WEBSITE. INSTAGRAM

HUEge Box (extra large)
The HUEge Box included everything in the VIBRANT Box along with:
(1) copy of Small Doses by Amanda Seales.
Here's the official synopsis:
Comedian, writer, actress, and social media star Amanda Seales is a force of nature who has fearlessly and passionately charted her own course through life and career. Now, in her one-of-a-kind voice that blends academic intellectualism, Black American colloquialisms, and pop culture fanaticism, she's bringing her life's lessons and laughs to the page. This volume of essays, axioms, original illustrations, and photos provides Seales's trademark "self-help from the hip" style of commentary, fueled by ideology formed from her own victories, struggles, research, mistakes, risks, and pay-offs. Unapologetic, fiercely funny, and searingly honest, Small Doses engages, empowers, and enlightens readers on how to find their truths while still finding the funny!



2 candles from SharScents. WEBSITE. INSTAGRAM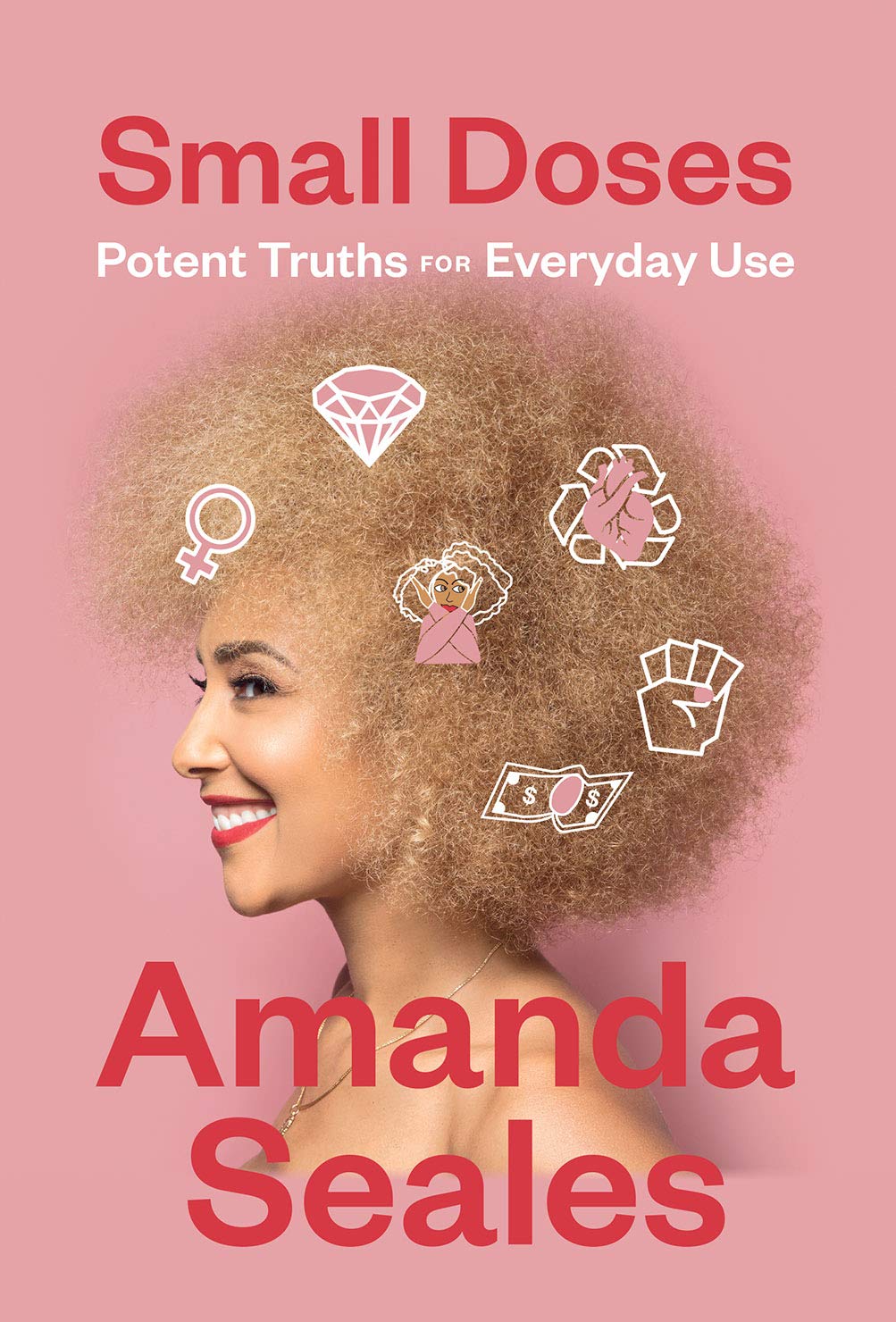 ---
Like what you see? Start your own subscription today.
LEARN MORE